We are a specialist UX & Product Design Agency that helps businesses create effective, engaging, and AI-enabled products through user-centered research, strategy, and design.

Improving customer experience through the design of a new B2B engagement product.
User Research / Product Strategy / UX Design
Designing a new in-store product to improve the sales experience
User Research / UX Design / Product Design
Researching and prototyping innovative ideas for AI-enabled products.
Research / Ideation / Prototyping / Validation / A.I.
Services
Discover what makes our methodology and approach so special.
Our work
See how we've helped our clients achieve digital success.
The latest insights on UX, UI & Product Design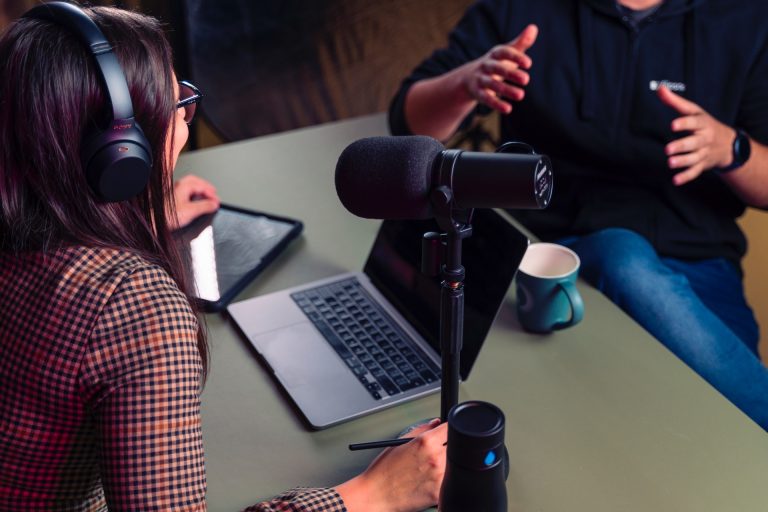 Each interview is a unique opportunity to dive deeper into the user's world and uncover the nuances that drive product improvements.
We're proud to be recognised as a Product and Prototype Design leader on a global scale. Clutch Global Awards showcases the very best in the B2B services industry worldwide.
By considering the physical environment, UX professionals can create memorable and seamless experiences that positively impact users' daily lives.