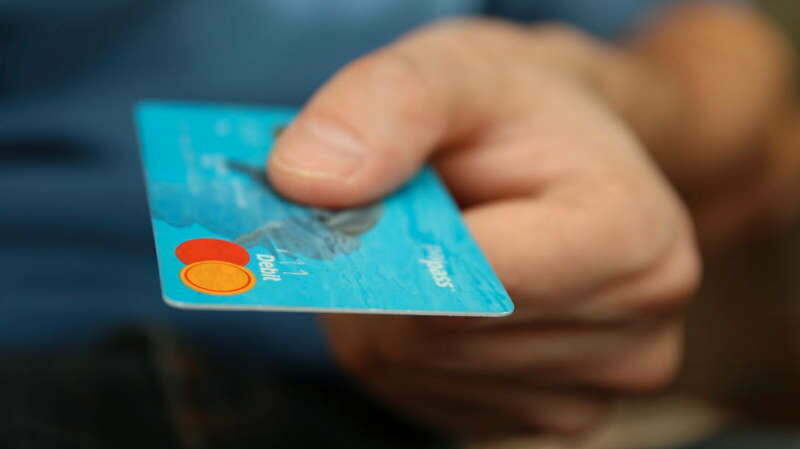 How UX Techniques Help Create Customer Loyalty
Customer loyalty, the holy grail of business. If you can attract not just any customers, but those who will return over and over again, you're onto a winner. This is what makes user experience design so critical in a digital age.
Your website is your chance to shine. It shapes what people think of you, and first impressions count. It's the shop window of your business. And once people click inside, they reach the beating heart of your brand.
UX techniques are applied site wide in order to deliver an exceptional experience for your customers. And what does an exceptional experience create? A happy customer, and satisfied customers come back time and time again, which means increased revenue and consistent sales.
When it comes to marketing, if you do anything this year, make sure you've got a site that's geared towards attracting repeat customers. The Harvard Business Review has indicated that customer loyalty is the most critical aspect of increasing revenue without needing to boost your marketing budget.
With so many competitors and options elsewhere, keeping people on your website, and giving them a compelling reason to return is absolutely vital. Here's how user experience techniques can help to create customer loyalty.
Familiarity – A comfortable routine
Great user experience helps create a smooth journey and familiarity for return website visitors. Meaning they know where to click to get where they want quickly, they are familiar with the checkout process and they can instantly find the product they're after.
It's these simple things that help customers familiarise themselves with your site, and once people get into a habit, they often stick to it. Research has shown that web customers tend to consolidate their purchases with one primary supplier, to the extent that buying from their site forms part of their daily routine.
Consistently good experiences
If you visit a website and you have a brilliant experience, you're not only going to most likely return in the future, but you may recommend a friend. A website with excellent UX will do a lot of your promotion for you, because it will encourage your loyal customers to tell their friends about how great it is. User experience techniques can directly result in customer recommendations and grow your loyal customer base.
Instantly recognisable
Another way to attract loyal customers is to present them with strong branding and company messaging. The colours that you choose for your website are so important, because they influence how people feel and also how easy it is to remember your brand.
Get a decent UX team on board and they will ensure your branding clearly comes across at key stages in the customer journey, so that your customers remember you. And if your brand pops into their head when they next want to buy something, the chances are they will return to your site and remain loyal to your brand. As long as they keep having positive experiences with your website they don't have a reason to go elsewhere.
Convenience is key
Another UX goal is to make a website as convenient and quick as possible, so that customers have a hassle free, flawless experience. The checkout process, in particular, needs to be streamlined, because when a customer gets to this stage in the buying journey, it's crunch time. And if you can offer convenience and reliability will be more likely to return to your site time and time again.